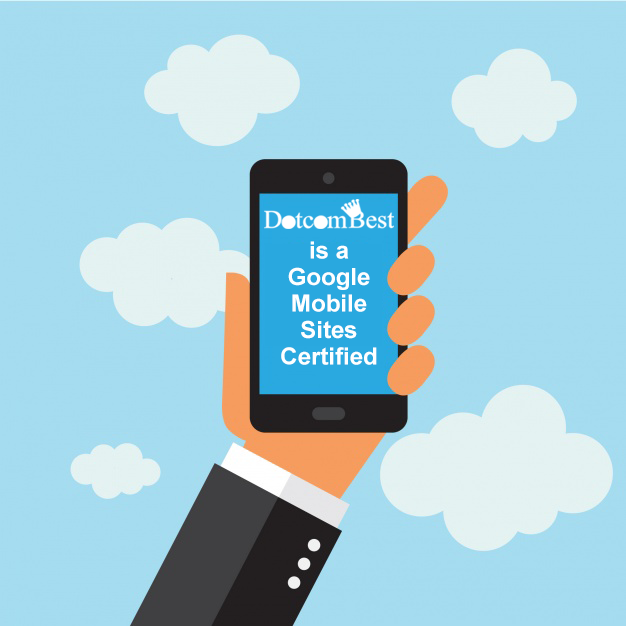 DotcomBest is first in Pakistan to get Mobile Sites certification day after it was launched by Google on 4th April, a Mobile Sites certification program offers developers the opportunity to demonstrate their expertise in mobile websites.
What does this mean to you?
A proven expertise in:
Going Mobile-friendly
Improving mobile site speed
Creating an effective mobile user experience
DotcomBest is already a Google Adwords (Display, Search, Mobile, Video and Shopping) and Google Analytics certified since many years.
Here is what Google have to say on Twitter.
@WaqasKamran @Google Great job Waqas! 🎉👍

— Google Partners (@googlepartners) April 6, 2017
Do you know how mobile-friendly your website is?
Do you know how fast your mobile website is?
Do you know how well your site perform across mobile and desktop devices?
Contact us today for free assessment.